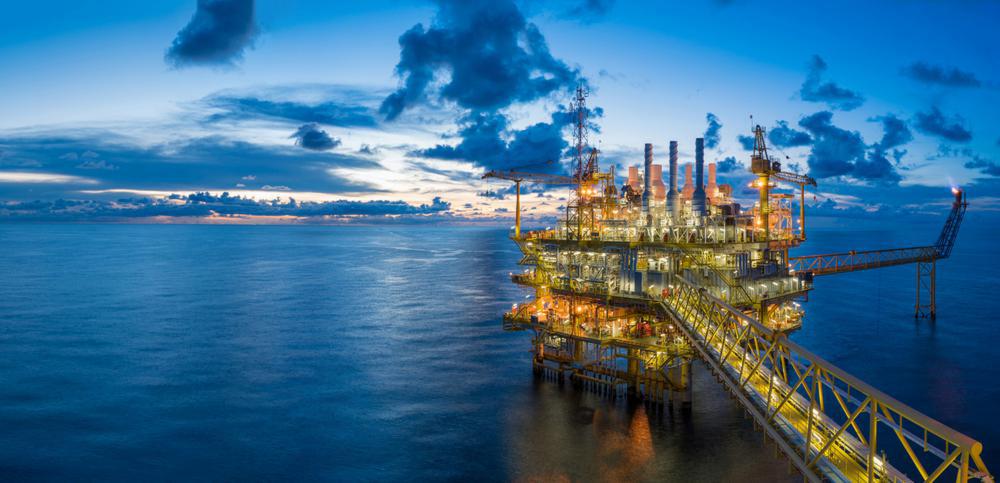 tanks for the water, wastewater, chemical, petroleum
United Group For Marine & Oil Services. is an industrial coatings contractor, We provide expert service and installation of many types of specialty coatings.
United Marine Services is an experienced and approved applicator of the products manufactured by:
Ameron.
Jotun.
Sigma.
Carboline.
International.
Transocean.
Hempel.
Every job in excess of 1.5 meters presents unique challenges for the protection of workers, the site and the people nearby. Beyond our complex training programs for a variety of diverse equipment, nothing is more valuable than experience.
2 Comments :